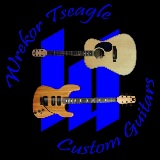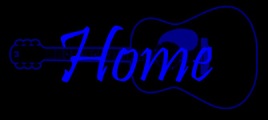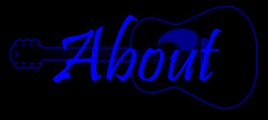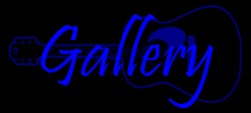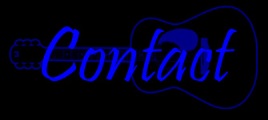 Wrekor Tseagle!
Wrekor Tseagle is a small, custom shop that crafts instruments one at a time. There is no assembly line or mass production, I work alone. This allows each individual part to be built to fit each other and not to fit a template. There are differences in each and every instrument, driven by tone and customer needs and desires. Each is truly one of a kind.
The majority of Wrekor Tseagle instruments are made based on the tone of the wood. An example of this is a current project, an electric guitar with a purpleheart body, maple neck, and canarywood fingerboard. Whenever I visit a lumber store, I am knocking on various pieces to hear the voice. When I find a striking tone, I buy the wood, regardless of what I came in to the store to buy. The body, neck, and fingerboard wood were all purchased on separate occassions. The tone and beauty of each piece are incredible, reaching more into the higher ranges. All three species are hard, dense woods and, therefore, have great sustain. Together, they should produce a screaming, lead guitar. Keep checking back to see how this one turns out.
Instruments are made available for purchase when completed. When a guitar is ready, a new button will appear on the web pages that will link to photos and a description. In the future, custom ordering will be available.

---
© 2015 Wrekor Tseagle. All rights reserved.